New Product :

SAMM for FLS
Our Stand-Alone Mosaicking Module for Forward-Looking Sonar!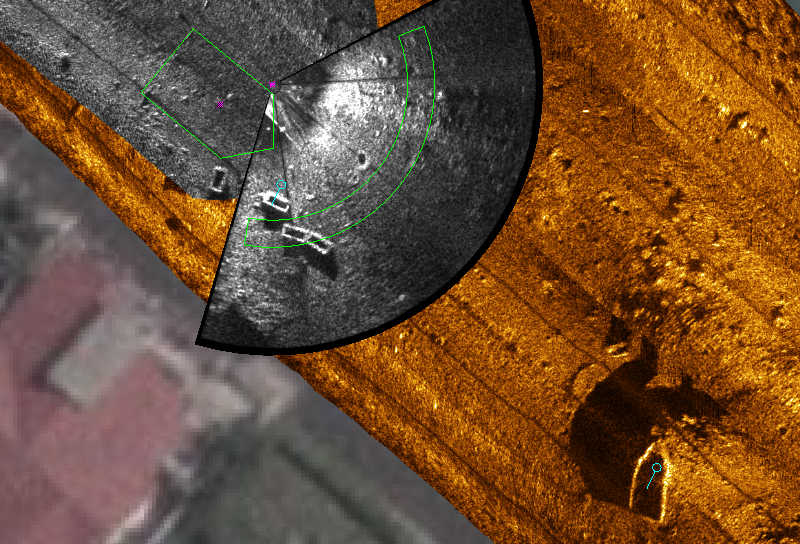 Easy to Use Plug-and-Play Add-on to Your Forward Look Sonar
Automatically Creates Mosaics in Real Time from Forward Look Sonar Data
Automatically Loads Background Charts or Imagery for Easy Geo-Referencing
Supports Post-Processing, Swath Layering, Imagery Enhancement and Export
Supported Forward-Look Systems
Gemini 720 series
Starfish Sidescan
BlueView P/M series
Kongsberg/Mesotech M3
R2Sonic 2024
SoundMetrics Aris
Want SAMM and a complete System in one package ?
SAMM pack!
Data Acquisition Features:
Stand-alone module, seamlessly compatible with your existing FLS system
Interactive control of track layering, processing and sensor offsets
Simultaneous mosaicking and logging of broadcast data
Pan, zoom, target marking and vessel track
Post-Acquisition Processing Features:
Navigation and heading filtering
Sensor/navigation offset and bias corrections
Instant reprocessing and editing of recorded data
Easy image export to GeoTIFF and Google Earth
Per-track adjustment of contrast/gamma/brightness
16-bit imagery support for optimum image resolution
Interactive image selection tools for cherry picking data
Contact marking, measurement, classification and export
Layering of individual tracks for optimal mosaic composition
Background display of air photos, satellite imagery, raster and vector charts
Downloads
Please click on images below to download: